About XiAn
Xi'an, the capital city of Shaanxi Province, is located just in the heart position of China. It was named as Chang'an meaning eternal peace and safe in ancient times.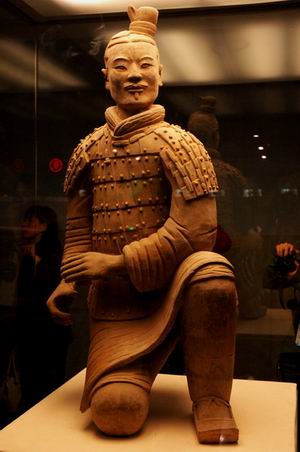 Xi'an has experienced thousand year's splendor and became the important cradle of orient civilization. If you don't come to Xi'an, it is meaningless that you say you have been to China.
Xi'an is in the heart of the Central Plain of Shaanxi along the middle reaches of the Yellow River. Eight rivers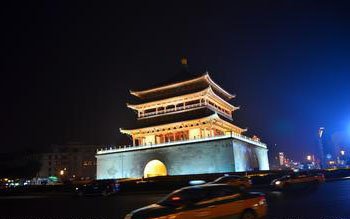 wind across the city and continuous mountains encircle this place. Being in the heart of fertile Guanzhong Central Plain, Xi'an locals never worry about food. This advanced geography endows Xi'an the condition to be capital of so many dynasties.
Xi'an is reputed as one of the four famous ancient capitals of the world, together with Rome, Athens and Istanbul. It is now a world-famous tourist city because of its profound history and rich culture. Firstly it is the start point of the famous Silk Road, which makes it begin to receive the foreign cultures from the very early times. This makes Xi'an an international metropolis since the ancient times. Secondly it served as the capital city for 13 dynasties; the number outruns that of any other ancient cities in China. It is the capital of Zhou, Qin, Han and Tang dynasties when ancient China enjoyed it reputation as the most powerful country in the world for its extreme prosperity. Much of its culture and history has been preserved and passed down to today because of its somewhat isolated location in the mid-west of the country. Here you can find abundant historical relics that have been discovered or excavated from the inside and around the city. The most fa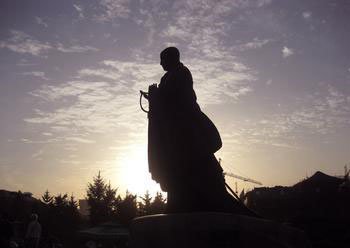 mous ones are the Eighth Wonder of the World Terra-cotta Warriors, The best preserved City Wall, The Buddhism holly place Big Wild Goose Pagoda, and the collection of historic relics Shaanxi History Museum, the imperial palace Huaqing Hot Springs, the primary clan community Banpo Museum 6,000 years ago.
The historical relics write the mystery and splendor for Xi'an, while the rich local culture adds Xi'an with more charm. Now, Xi'an, just as what it did in the great Tang Dynasty, is accepting all foreign cultures and welcoming friends from all over the world.