Xian Highlights Two-Day
Private Tour
Price:¥
Date:Daily
circuit type: Hot City ( xian)
Itinerary
Day One:
Your guide will meet you at your hotel or airport to start your tour.
After about one hour's ride, you will be transferred to the Terra Cotta Warriors and Horses Museum.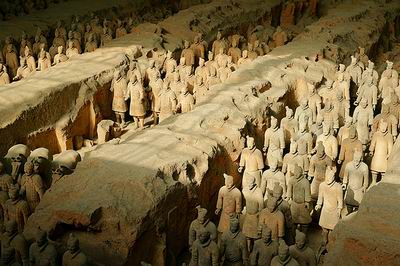 Drive back to City to visit the AncientCityWall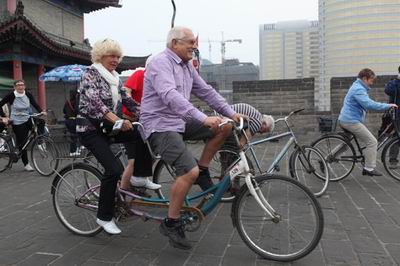 In the evening, you may enjoy an optional excursion tour, the famous Xian Dumpling Banquet and the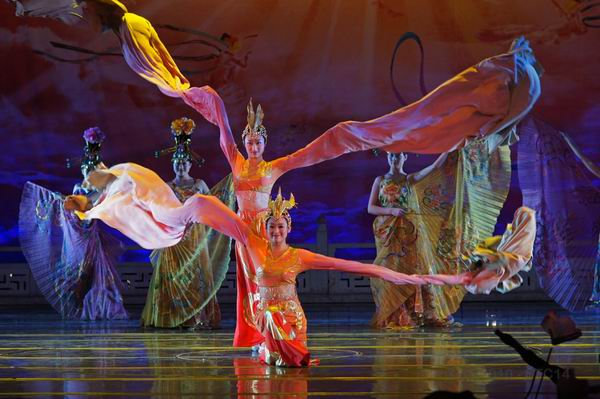 Tang Dynasty Music and Dance Show.
Transfer back to your hotel and end the first day's tour.
Day Two:
Visit Big Wild Goose Pagoda.
After that, enjoy a leisure stroll at the BellTower and Drum Tower Area The Great Mosque and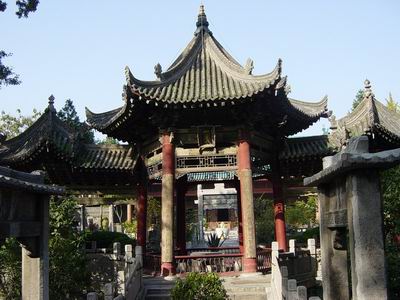 theMuslim Street.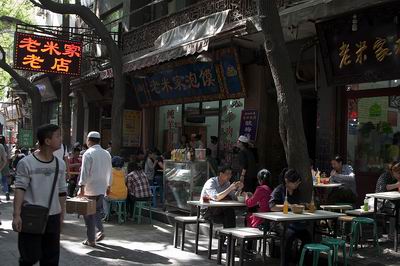 If time permits, on the way to airport, visit the Han yanglingMuseum.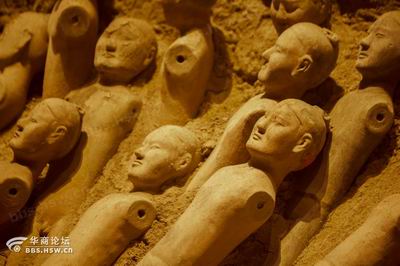 Transfer you to the airport.
Price:
Service Includes and Excludes
We offer aprivat car/van and an English-speaking tour guide for your tour. Bottled water will also be provided.
_None of the entrance tickets fee or meals is included.
This will make your tour more flexible and provide more choices for you to enjoy genuineXi'anfood. Our guides are always happy to recommend.
_Tips are non-compulsory but appreciated to show your gratitude to the work of the guide and driver.
If you will require airport transfers, please email us your flight info.
Entrance Tickets for Your Reference
Terracotta warriors: CNY150 per person
Xian City Wall: CNY54 per person

Big Wild Goose Pagoda: CNY50 per person
Mulism street: free

Dumpling Banquet and Tang Dynasty Music and Dance Show: US$50 per person